A Feast for Your Eyes in A Speed of Light
Too Fass Too Glorious ― Capturing the beautiful relationship between people and brands is something fascinating to us. Combining good eyes and quick feet, FASS brings out the best of what you love through styling and photography.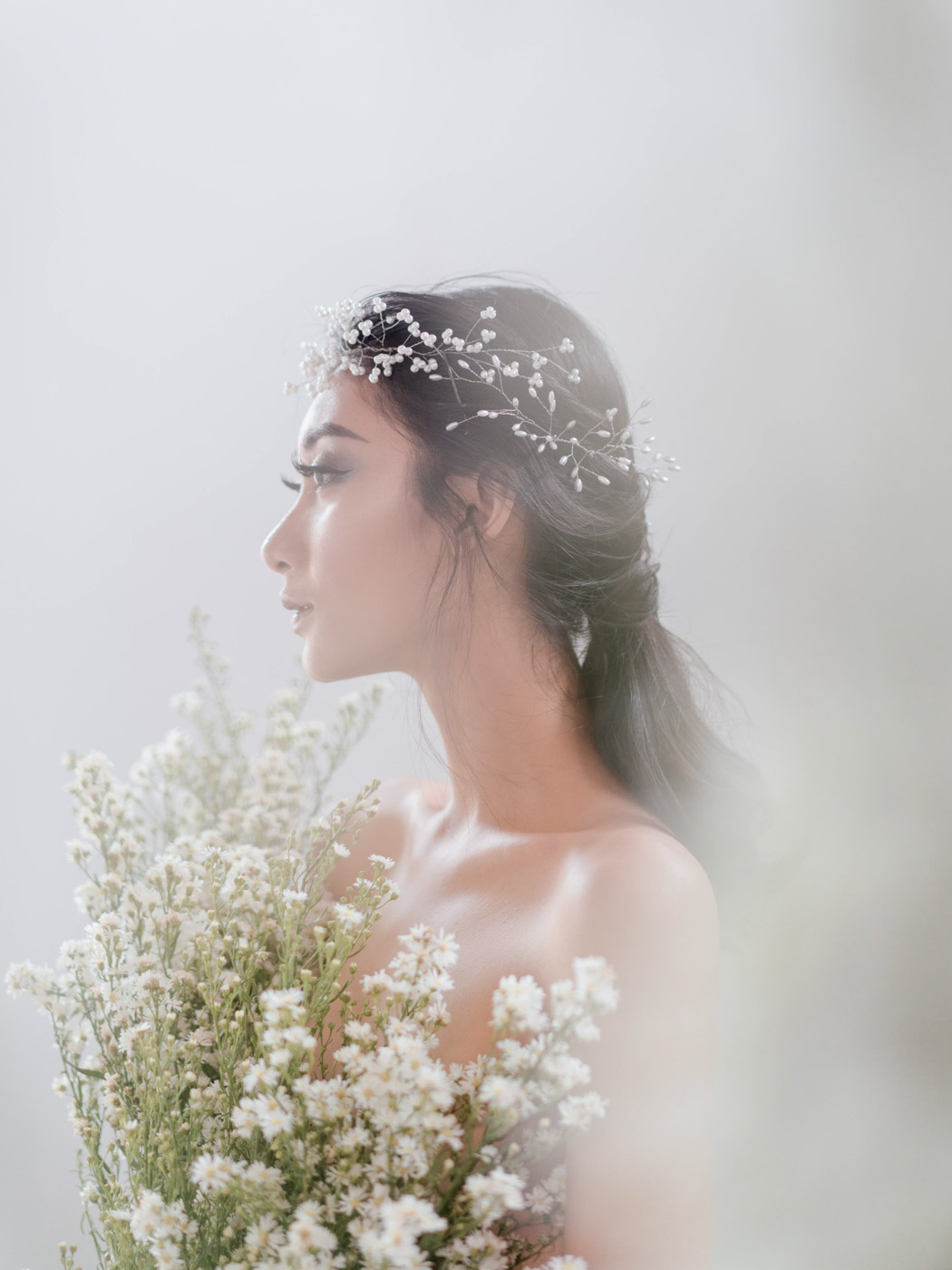 From fish on the table to bare-it-alls, see how we made them look equally dashing.
Good cooks never kept their recipes themselves. We are good cooks.